FIRST POWER SCHOOL OF MEDIA ARTS FOR HHG-TV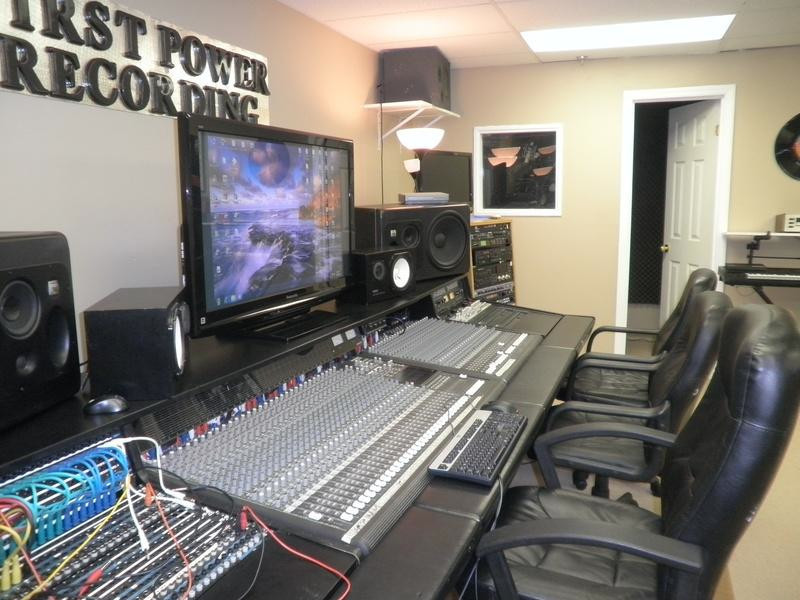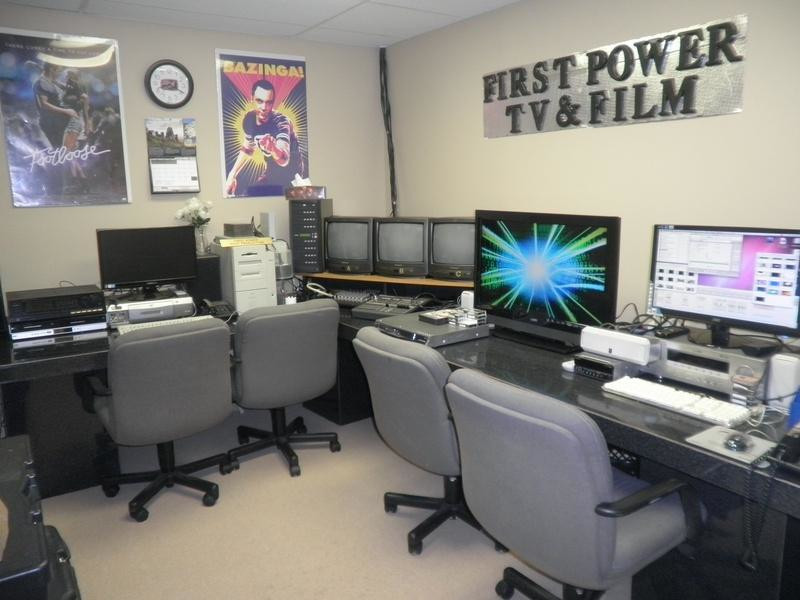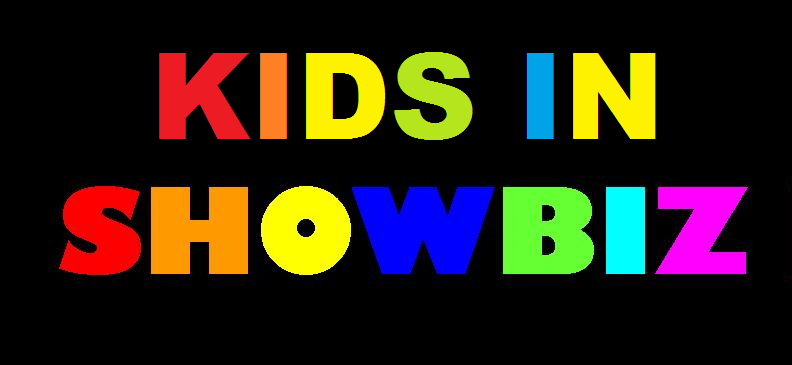 FIRST POWER SCHOOL OF MEDIA ARTS
Get hands on training and learn Recording Studio Audio Engineering, Editing for TV & Film, Special Effects Programs Intensives at First Power School of Media Arts. Our Program includes Internships with Media Professionals for TV Shows and Movies for Hip Hop Global Television (HHG-TV) so that we can totally immerse you in learning your craft. So enroll now!k here to edit and add your own text.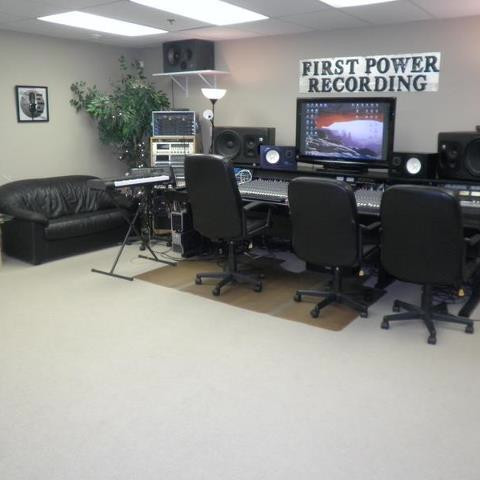 THE KIDS IN SHOWBIZ WORKSHOP
The Kids in Showbiz workshop will prepare your Child for the world of Entertainment. Our Workshop includes:
On Camera Acting
Recording Studio Workshops for Music & Song Production; and
Choreographed Hip Hop Dance.
Click here for more information & to register.
FIRST POWER RECORDING STUDIO
AUDIO ENGINEERING PROGRAM
A 10 Week Hands On Intensive Course. Class sizes are limited to ensure MAXIMUM LEARNING and INTENSIVE Hands On training in a Professional Learning Environment.

VIDEO EDITING FOR TV & FILM CLASSES
SPECIAL EFFECTS PROGRAMS
COURSE INTENSIVES